During the summer of 2023 this website is being redesigned.
Content will be updated infrequently during this process.
Event News
Students Joined Us for Our Recent Program on Ukraine Culture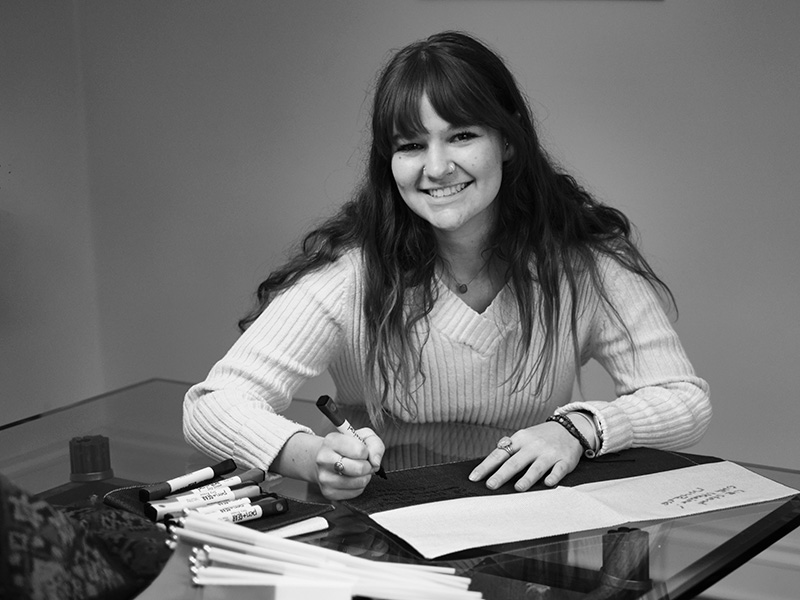 Students from OU-Tulsa attending the program joined other attendees in autographing a Ukrainian flag as a souvenir for Dasha Vershylenko, our Ukrainian speaker for the program.
To learn about other past events of the Center, click here.
The Tulsa Studies

In addition to the lively program of events and activities that we organize on diverse themes affecting our community and world, we publish on the web studies about Tulsa and our city's people.

You are invited to come along with us as we explore our city through these web studies...

...As we study Tulsa we will be looking for clues in the everyday scenes around us that will tell us stories of the Tulsa we used to be and how we became that city that we are today.

... We will be searching the city for signs of new cultural developments and changes in the urban landscape, things unfolding now that are already forming our future.

...And we'll take a special look at the role of the automobile in re-forming the geography of our city and altering the nature of community in Tulsa.

Our approach is based on simple observation, and our goal is to discover the stories contained in the things we see around us.


Prof. Rodger Randle, Center Director
The Tulsa Studies are divided into four collections....

Our Past Is Still Present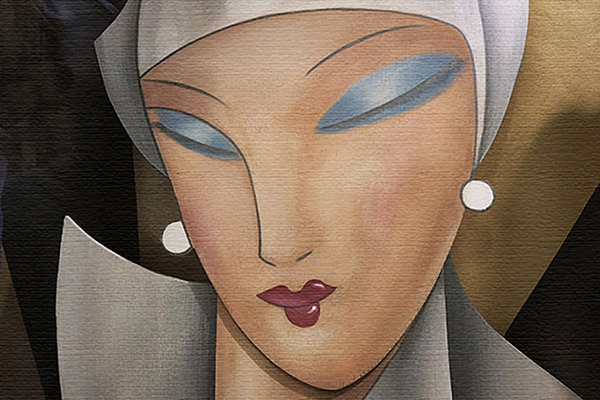 Tulsa is still a young city and we are surrounded by reminders of key periods of our past. Each of these periods was a step towards our cultural formation as a city. These relics of pur past tell stories, and in this collection we look at the what they reveal about how we became modern Tulsa.
Click here
for the full selection in this collection.
Le Flâneur
"Flâneur" is a French word to describe the urban wanderer, the stroller observing the city and its people. This collection of visual essays is based on what I see in Tulsa as I walk, or drive, around the city. I'll always be looking for the things in the city that stand out because they define who we are today, or who we are becoming. Even small things, even whimsical topics like graffiti, mey be heavy with meaning once carefully studied.
Newest addions to this collection:
Click here
to go to the full catalogue of this collection.
The Car and the City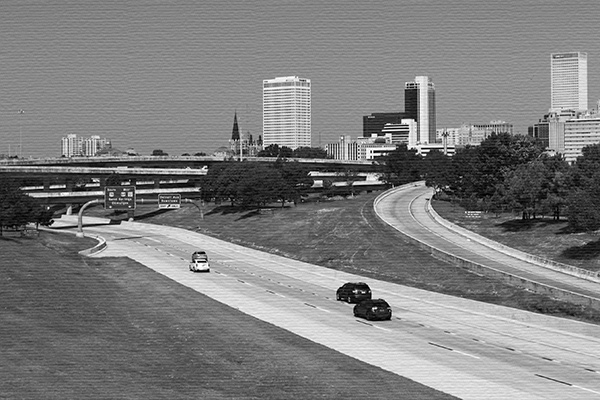 Tulsa was once a collection of neighborhoods and villages. It was a walkable world, just as towns and cities had been since the early days of civilization …but the automobile fundamentally changed us. We were once a New York on a small scale, but we became an imitation of Los Angeles. Why this happened and how it changed us is discussed in this collection.
Click here
to go to this collection.
A Tulsan Abroad
Tulsans have always been travelers, and the petroleum industry made us internationally connected at an early stage of our life as a city. When Tulsans travelled abroad,
how did they interpret what they saw? What did they learn? What did they bring home?
We look for answers to these questions in this collection, using my own personal experiences as an example of a Tulsan's travels and their impact.
Newest additions to this collection:
MEET OUR DISTINGUISHED COUNCIL OF ADVISORS
international
Rt. Hon. Henry McLeish, Dra. Pura Fernández Rodríguez, Dr. Zidane Zeraoui, Anthony Perry, Prof. Dr. Syed Muhammad Awais, M.D., Hon. José Carlos Rassier, Dra. Renata de Melo Rosa, Hon. Héctor Hugo Rotela, M.D.
National
Dr. Moussa Blimpo, Carol Robertson Lopez, Oliver St. Clair Franklin OBE, Danny L. McDonald, Sherman Banks
oklahoma
Interim OU-Tulsa President James Sluss, Dean Scott Fritzen (OU College of International Studies), Dean Randy Kluver (Oklahoma State University School of Global Studies), Clifton Taulbert, George Dotson, Ronny Altman, Dr. Dyal Meshri, Dr. Thomas Bennett, Hon. Meloyde Blancett, Enrique Villar-Gambetta, Hon. Jane Wiseman, Moisés Echeverría, Hon. Judy Eason-McIntyre, Mary Holden, James Dunn, Hon. John Kennedy, Dr. Wesley Long, Hon. Carol Bush, Hon. Curt Glassco, Mary Holden, Lou Kerr, Connie Cronley, Dr. Rico Buchli, Jayne Reed, Charles Garrett, Dr. Barbara Bucholtz, Hon. Dave Rader, Ross Swimmer, Charlotte Schuman, Hon. Jo Anna Dossett, Hon. John Montgomery,
For biographical information about the members of the Council of Advisors, click here.
final notes
The seal of the Center for Studies in Democracy and Culture depicts the island of Rokovoko at sunset.
The motto of the Center is "Klaatu Barada Nikto".






The Center for Studies in Democracy and Culture

Director: Prof. Rodger A. Randle.
Email: randle@ou.edu, Telephone: 1-918-779-5713
University of Oklahoma Tulsa, 4502 East 41st Street, Tulsa, Oklahoma 74135-2512