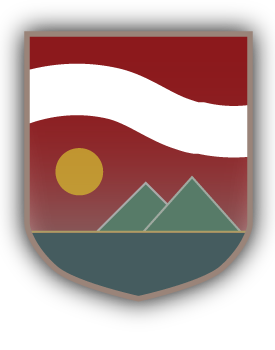 CENTER FOR STUDIES IN DEMOCRACY AND CULTURE
The University of Oklahoma
Tulsa
CALENDAR
To be added to our invitation list,click
here
and send us email. We'll be happy to add you!
Our Next Event:
A Long Distance Call
to Hong Kong
Date to be announced
Be part of the conversation as we talk to Austin Ramzy, New York Times correcpondent in Hong Kong, about the latest developments in Asia.
(to be conducted via Zoom)
Click
here
for a full list of coming activities.
ABOUT US
The OU Center for Studies in Democracy and Culture works to promote community engagement in contemporary issues through activities that we organize and materials we publish on the web. Our activities are open to everyone. We are located on the campus of OU-Tulsa, but we are involved globally. We are not an academic program.
For more information about us,
click
here
.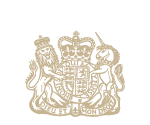 We are the home of the
British Honorary Consulate
in Oklahoma.
ADDITIONAL NOTES
The seal of the Center for Studies in Democracy and Culture depicts the island of Rokovoko at sunset.
The motto of the Center is
"Klaatu Barada Nikto"